Cariad Lloyd
Crystal Palace Festival 2018, homepage
Bloody Good Period
Asthma Monitoring and Management App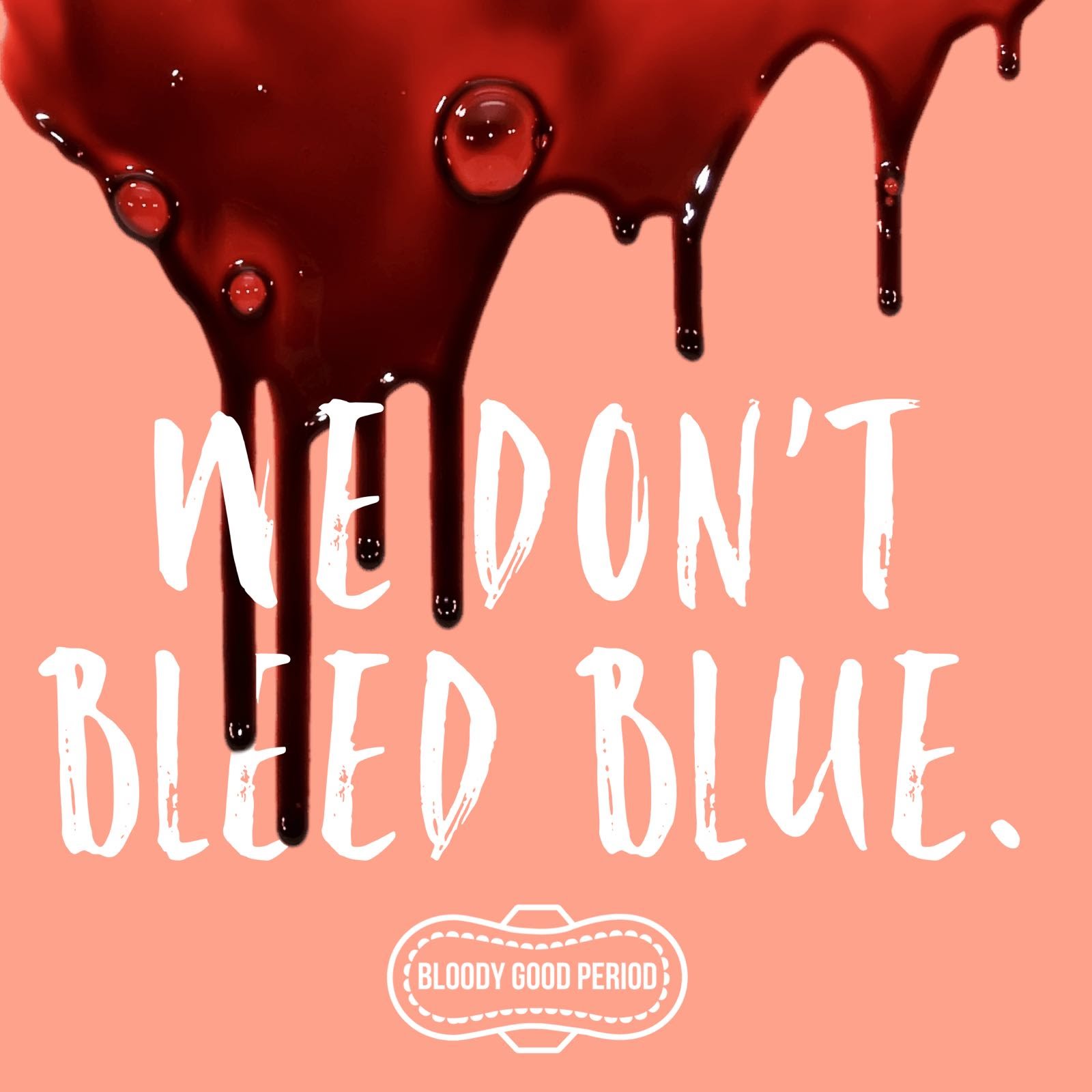 We don't bleed blue.
Digital Artwork for Bloody Good Period social media campaign, 2017. Featured in Vogue as the lead image for an article on the founder.
Poster design for Ocean Ambassadors
Advertising one of the upcoming talks featuring Dr Jonathan Copley.
Icon design
Designing icons is something I love to do. I made these for my portfolio to illustrate a few aspects of the UX process.
VSGD Live Stream Programme ident
I designed the programme placeholders for when there were breaks between scheduled talks during the live stream.
I Believe Her
Showing support for Christine Blasey-Ford during the Kavanaugh hearings, 2018.
Ocean Ambassadors, homepage
I designed their website and logo. The current website is just out of MVP and is set to grow alongside the organisation as its progresses in it's mission.
Icons design for Bloody Good Period
I couldn't find any icons relating to periods that I liked so I designed my own set of tampons, pants, and pads.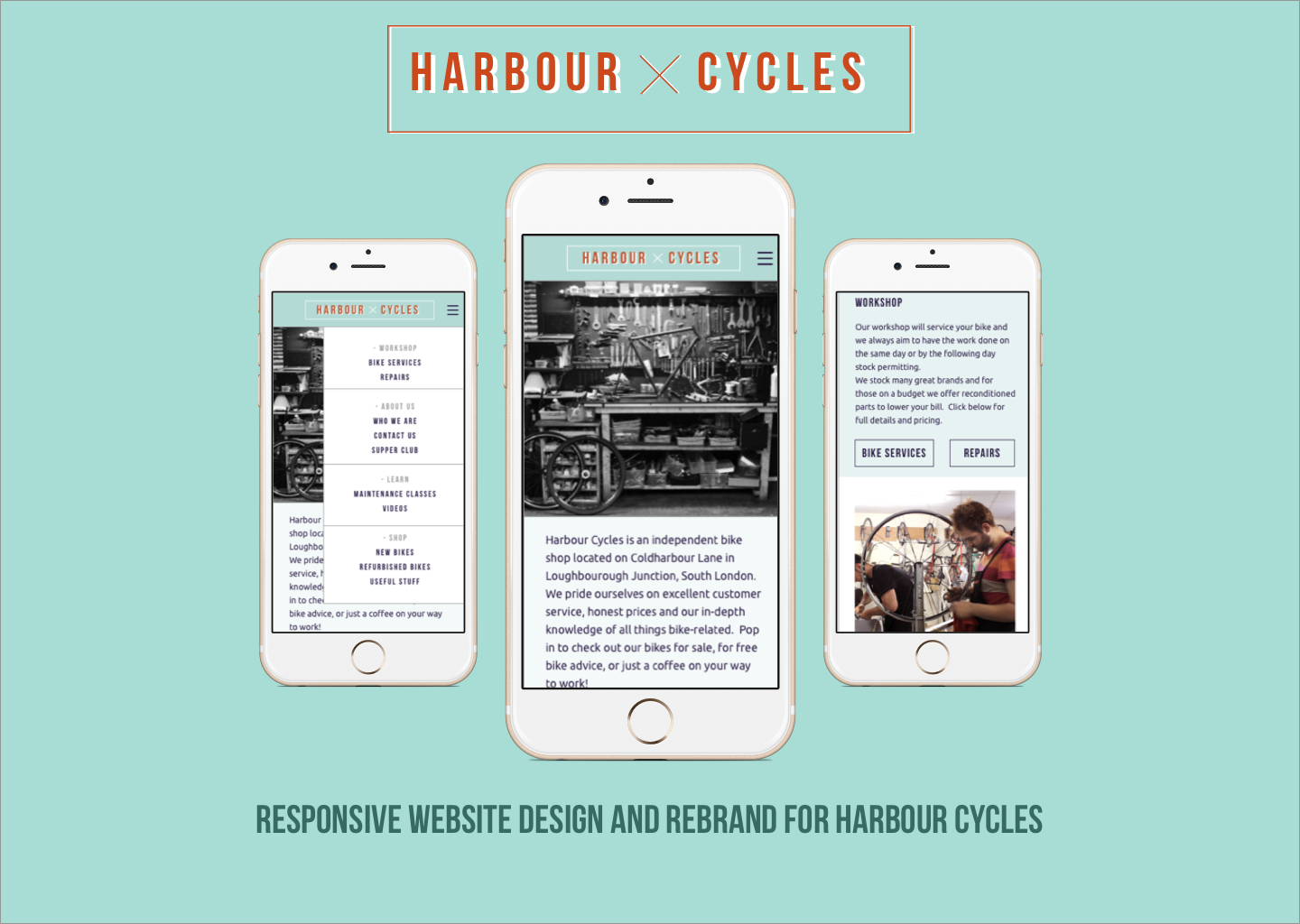 Harbour Cycles
Responsive web design for a bike shop in South London.
Media Gang
Website redesign for Media Gang, a company who specialise in in ambient and guerilla marketing.
Organize
I conducted a deep usability audit for Organize which informed their website redesign. I analysed loads of visitor data to understand areas for improvement as well as conducting user research to make practical recomendations to optimise their website.
Organize are a non-profit social enterprise who want to encourage more people to become organ donors by transforming the system.